EU City Calculator
Supporting public authorities towards climate neutrality
EU City Calculator
Supporting public authorities towards climate neutrality
EU City Calculator
Supporting public authorities towards climate neutrality
EU City Calculator
Supporting public authorities towards climate neutrality

Duration of the project in months



EU City Calculator: Prospective modelling tool supporting public authorities in reaching climate neutrality
The EUCityCalc project aims to support cities in developing and implementing scientifically robust, detailed, and integrated transition pathways towards climate neutrality. The project will adopt the prospective modelling approach of the EU City Calculator webtool, an open-source tool providing cities with a sectoral outlook on the type and ambition of measures they can take to achieve a transition towards climate neutrality. The model supports cities in designing tailored transition pathways and policy scenarios. EUCityCalc will support 10 pilot cities: Riga, Dijon Métropole, Mantova, Zdar, Palmela, Sesimbra, Setubal, Koprivnica, Varazdin, Virovitica – in developing and implementing pathways and scenarios towards climate neutrality.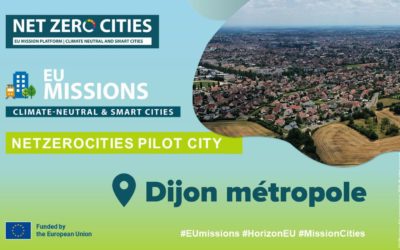 EUCityCalc is proud to announce that Dijon Métropole, a member of its consortium, has been selected to embark upon unprecedented climate action, through the NetZeroCities Pilot Cities Programme, a two-year EU-funded programme as part of the European Union Cities Mission.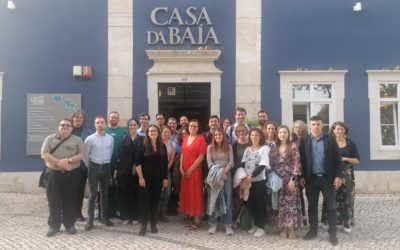 Exploring Setúbal: discovering together how to become climate-neutral by 2050!  While more and more European cities have vowed to become climate-neutral by mid-century or even earlier, only few have been able to translate these commitments into precise and tangible...